ZJU-ITB joint summer camp 2019
Editor:JINGSHENG
Time:2019-07-22
Views:

104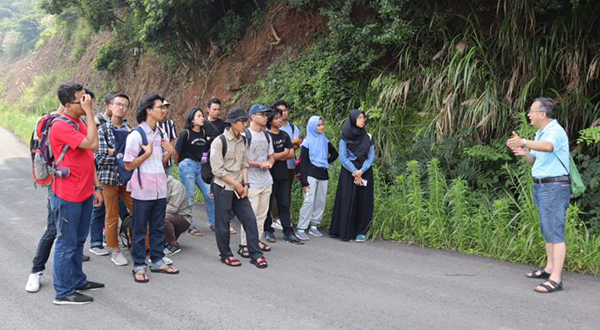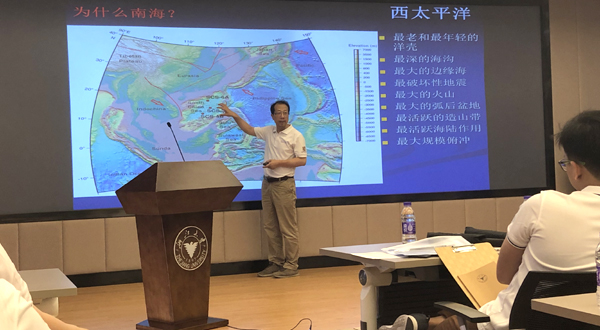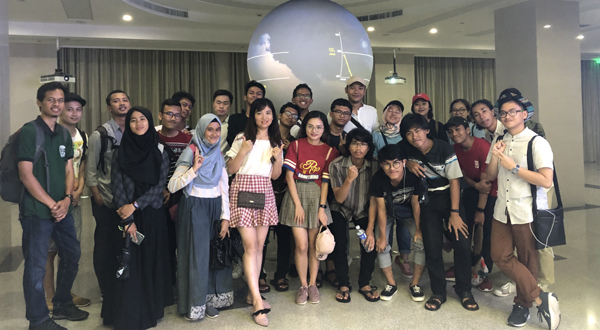 On the morning of July 17, the teachers and students from ITB boarded their returning flight back home. A week long joint summer camp themed "oceanic geology and hazard"has officially come to an end.
This year's joint camp will be held both in the Zhoushan city of China and the city of Bandung of Indonesia. The China program is scheduled from July 6th and July 17th. The Indonesia program is schedule from August 7th and 17th. A total number of 44 students from both institutes will take part in the summer camp.
The programs in China featured lectures, field trips, lab study, industry tours as well as cultural activities. Students from ITB spoke highly of the programs. They strengthened their understandings of advanced marine technology and also deepened their views about China. Besides activities in Zhejiang University, the camp also took students on a tour to the second institute of oceanography of the Ministry of Natural Resources, which is a key collaborative partner of ZJU.
"I am looking forward to welcoming ZJU students next month in my home Indonesia" said one ITB student on camp, "I believe the joint summer camp will become a name card for deepening the understandings and collaborations between our two institutes "
Source: Institute of Marine Geology and Resources
English Editor: JINGSHENG