Wang Ruifei meets with delegation of the University of Southampton
Editor:ZHU Jingsheng Miao Mengzhu
Time:2019-06-24
Views:

66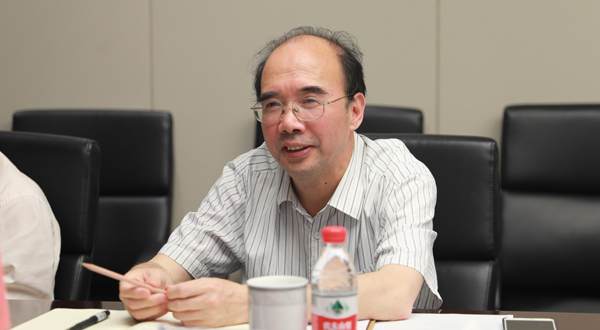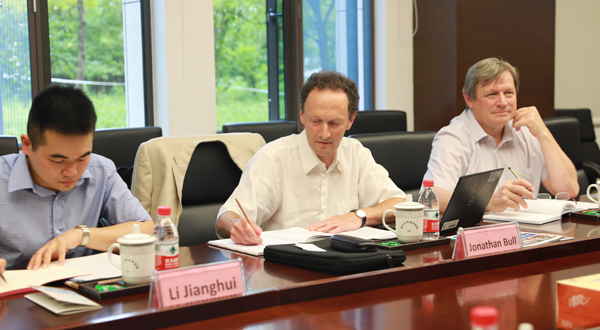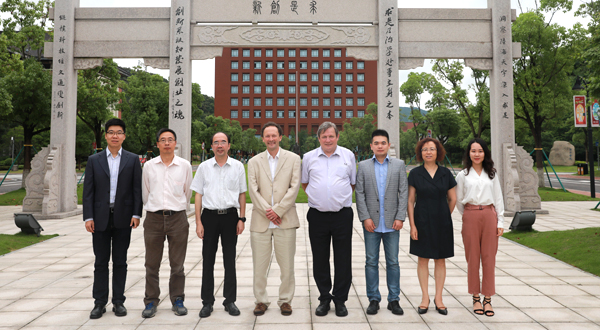 On June 19th, Prof.Wang Ruifei, Party chief of the Ocean College of Zhejiang University, held talks with the visiting delegation from the University of Southampton of UK to further promote bilateral ties.
Prof. Wang Ruifei introduced the guests the latest development of the college in areas of faculty, research and talent cultivation. He said Southampton is one of the key collaborators of ZJU and the Ocean College places importance to the marine cooperation with the University of Southampton. Wang called on both sides to continue deepening mutual understandings and taking initiatives to further strengthen bilateral ties.
Prof.Jonathan Bull, deputy dean of the College of Environment and Life Sciences of University of Southampton, agreed to further push forward the collaborations in the fields of faculty and students exchange and joint research.
Both sides discussed possibilities of developing a "2+2" dual bachelor degree program. Both sides also mapped out the working timeline for the next phase.
The University of Southampton was founded in 1862. It is a member of UK`s prestigious Russel Group. There are eight faculties and approximate 20000 students. The university is ranked 87 in the QS world university rankings in 2016. It is known for its research in engineering, marine sciences, archaeology and arts.
(Editor: ZHU Jingsheng /Photo by Miao Mengzhu)