2019 Inha University-Zhejiang University Joint Summer Camp Kicks Off on Zhoushan Campus
Editor:Luis LU, Jingsheng,Jasmine Wang
Time:2019-08-28
Views:

107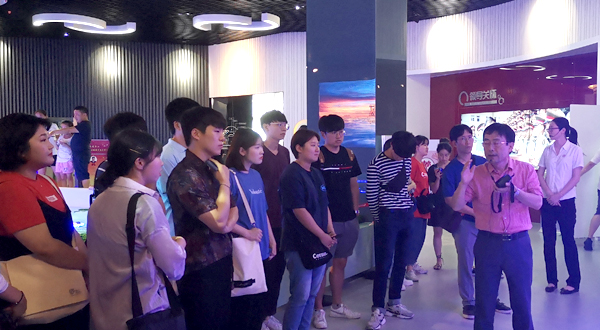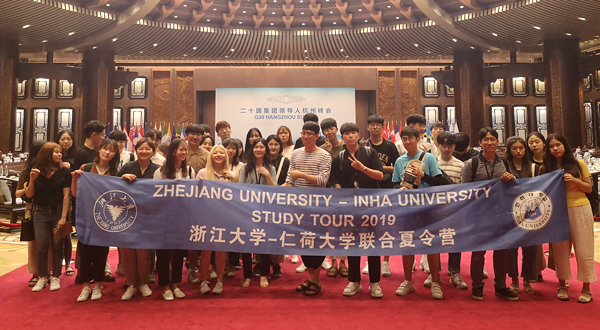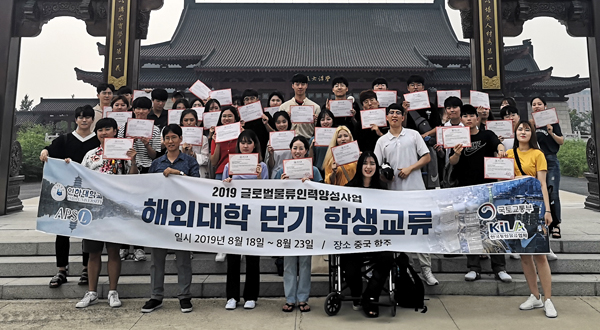 On August 18th, thirty-five undergraduate students from South Korea`s Inha University arrived at the island Zhoushan campus of Zhejiang University and the 2019 Joint summer camp officially kicked off.
In the week-long summer camp, Korean students will attend a series of lectures on variety topics ,covering ocean engineering, marine biology, physical oceanography and maritime transport and logistics. The camp also organize field trips and visit laboratory tours which offer students a insight into the free trade island of Zhoushan.
After two days' study tour in Zhoushan archipelago, students will travel to Hangzhou to better experience the dynamic innovation atmosphere of Hangzhou metropolitan and most importantly to gain a deeper understanding of Chinese traditional culture.
This is the third consecutive year that Zhejiang University host the students from Inha University, which has boasted a range of cooperation between the two institutions.
Author: Luis LU, Jingsheng
Photo Credit: Jasmine Wang,Luis LU
Editor: Jingsheng