Students Voted Most Popular Teachers and Courses
Editor:
Time:2020-09-11
Views:

89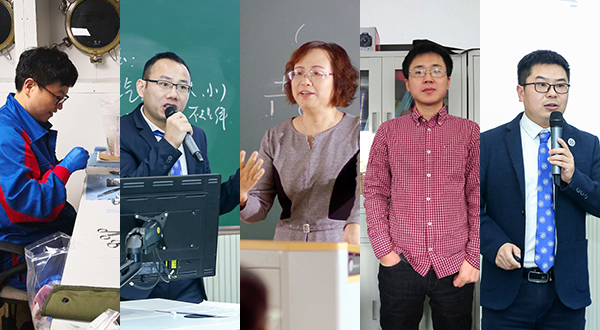 Wang Xiaoping, Deng Zengzhi, Ma Dongfang, Di Yanan and Yu Yang are named the most popular teachers 2020 in college. 'Microcomputer principles and interface technology', 'Structural Mechanics' and 'Marine biology' are named the most popular courses of 2020.
A total number of 268 undergraduate students voted and completed a questionnaire to honor their loved teachers and courses.
Teachers Development Center initiated this selection in a bid to advocate faculty`s sense of responsibility and honor their commitment in education.