UA-Applied Estuarine Ecology Virtual Course Program rounds off
Editor:
Time:2020-08-24
Views:

74
From July 26 to August 20, the 5th ZJU Postgraduate International Workshop- Applied Estuarine Ecology Course was successfully held virtually. The program was organized and conducted by University of Auckland (UA). Four ecological experts, Simon Thrush, Conrad Pilditch, Candida Savage and Joanne Ellis, from UA were invited to give lectures.
63 Chinese and foreign students participated in the course. The course was divided into 7 sections, which were 1) basic introduction to biogeochemistry, primary production and macrofauna; 2)trophic interactions; 3)biodiversity, feedback loops & resilience; 4)stressors, disturbance & recovery from catastrophic events: Sedimentation as a case study; 5)ecosystem based management; 6) monitoring for change; 7) experimental field ecology, practical experimental design exercise.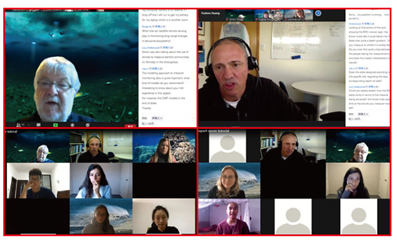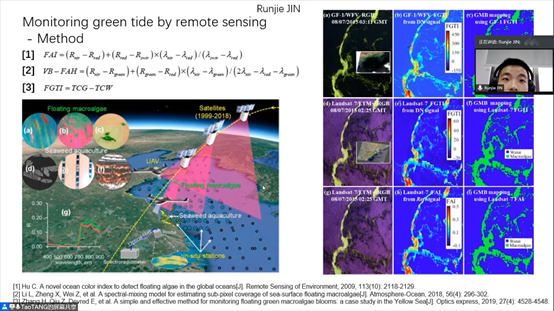 In this course, students actively participated in the discussion section and each of them had their own gains. Students had broaden their understanding of estuary, understood the need of interconnection among multi-disciplinary, improved their international communication ability, deepened their understanding of ecology, and enhanced their ability of independent thinking.