The 6th Zhejiang University International Workshop on Structural Analysis and Design of Composite Wind Turbine Blade Successfully Held
Editor:
Time:2021-11-01
Views:

89
On July 12, the 6th Zhejiang University International Workshop on Structural Analysis and Design of Composite Wind Turbine Blade was successfully held. This workshop was sponsored by the Graduate School and hosted by the Ocean College. Nearly 40 postgraduates and professors joined the webinar virtually.

The workshop invited Dr.WU Tao from Dresden University of Technology to give a series lectures on the analysis and design of lightweight materials. In the webinars, Dr. WU and postgraduates discussed and focused on the topics of"Additive manufacturing process and process optimization, Additive manufacturing technology of continuous fiber reinforced composite material and Application and technical route of carbon fiber composites in the field of wind turbine blades.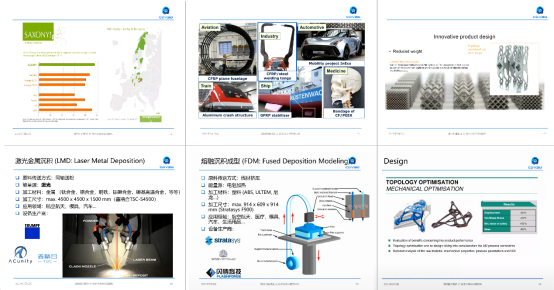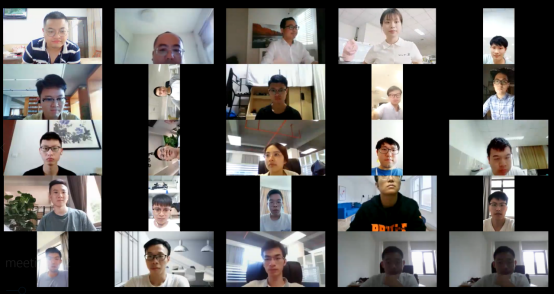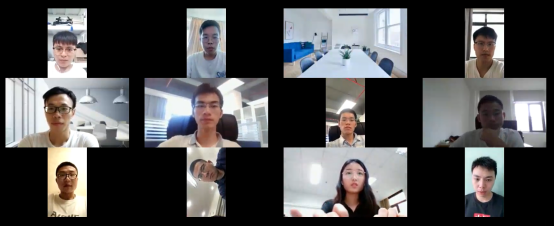 The workshop widened the academic vision of the postgraduates and improved their soft skills in terms of organisational skills, team work and interpersonal skills except academic learning.